Why people LIVE BETTER in North Idaho.
1- An Unmatched Outdoor Lifestyle
Idaho is second only to Alaska in the total square miles of wilderness territory to live and play in!
North Idaho is 25% of the land mass of Idaho, but contains ½ of the state's surface water.
And because it is the 12
th
least populated state, you can imagine how much territory is available without crowds!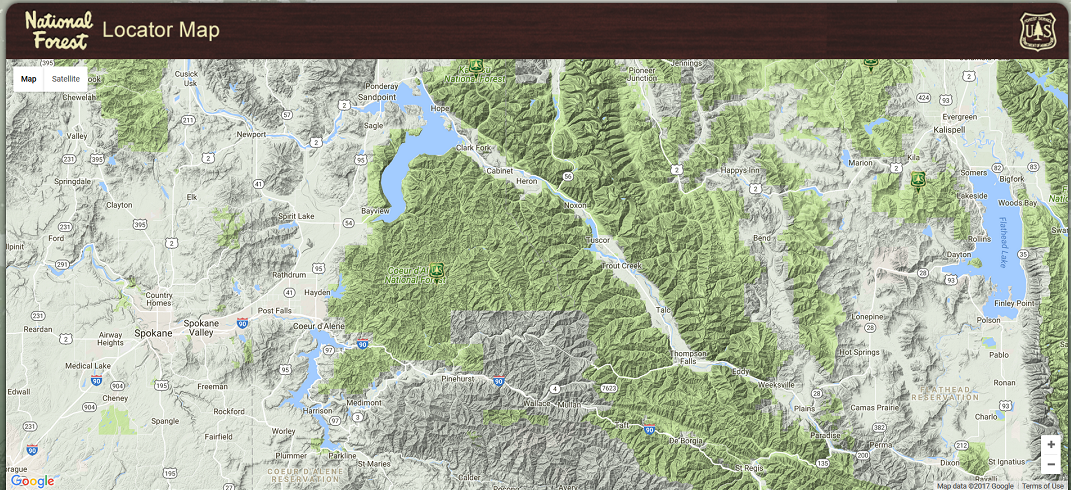 No matter where you are in North Idaho you are minutes away from State Parks and National Forests that contain some of the most beautiful rivers and lakes in the world.
Whatever your outdoor hobby, North Idaho will rival anywhere in the country for you to enjoy it in!
Link
2- The Strongest Conservative Values
The state of Idaho is known for its strong history of supporting traditional family values, Second Amendment rights, and our other liberties granted by the Constitution.