Has your agent warned you about ACCESS?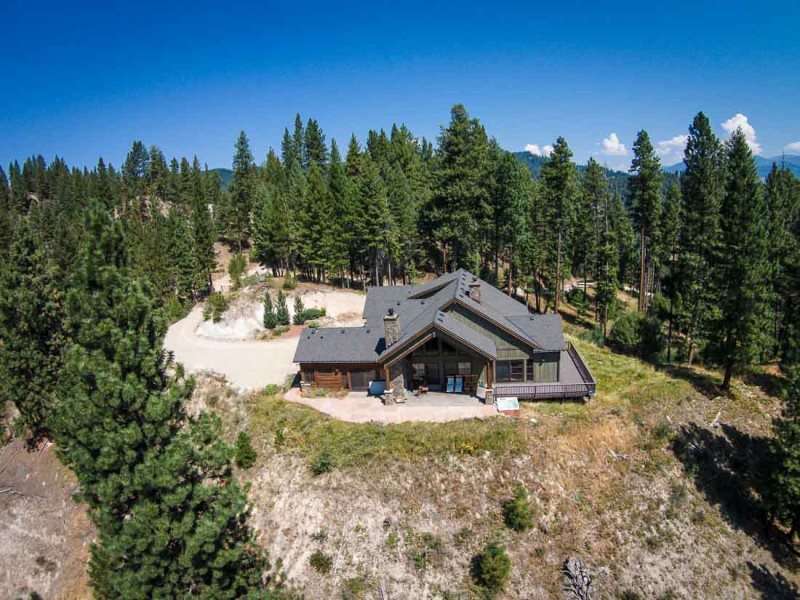 A home's value is relative to its accessibility
This article is Part One in a series that will expose the Five most significant traps that buyers fail to identify until it is too late.
Trap #1: POOR ACCESS

Access is everything. The best home serves nobody if they can't get to it. It is North Idaho's version of, "Location, location, location!"
The stunning listing pictures on the internet don't show the terrible roads used to get to the property. The property details written by the listing agent will rarely warn the buyer of the effort needed to get in and out of the property, especially in poor weather. Your real estate agent should be warning you about access issues. If not, have no fear, here is what you better know.
The simple acronym of "R-O-A-D-S" will help you evaluate a property's accessibility:
R – Road maintenance agreements – Many North Idaho rural properties require private road access. Private roads must be maintained directly or indirectly by the homeowners who use the roads.
If you are purchasing the property with a lender, you will most likely have to provide the lender with a recorded and enforceable private road maintenance agreement. Lenders recognize that properties with poorly maintained access risk loosing significant value - so should you.
If there are multiple residences on the road, a maintenance agreement may mean a Home Owners Association and monthly, quarterly, or yearly dues. The dues are used to hire a contractor to maintain the grading, filling and snow plowing of the roads. Road maintenance agreements are generally no big deal when administered correctly. However, many who desire rural properties don't want HOAs, so it may be an early "deal breaker" for them.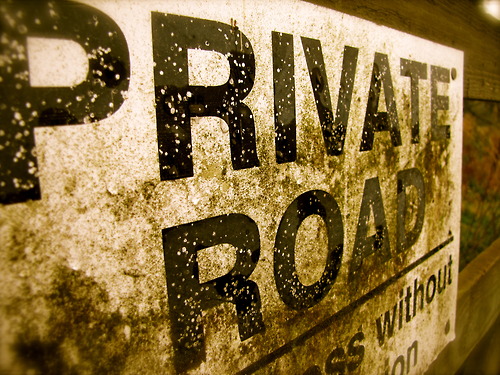 If you somehow manage to escape the Road Maintenance Agreement requirement, it will most likely mean you and your neighbor "Joe" will have to shake hands and git-r-done yourselves. If this is the case, you may want to meet Joe before you purchase the property.
O – Operating Equipment Required? – If you find yourself maintaining any roads at all (including your private driveway) you will need the right equipment. Maintaining roads means grading, distributing road base, filling pot holes, and managing snow.
Small jobs, say up to 200 feet of level road, can be handled with an ATV/lawn tractor, an attachable front plow blade, a wheel barrow and a shovel.
For larger access maintenance you will need a small to medium sized front-end loading tractor with a bucket and a box or back blade. This set up is also helpful in managing snow.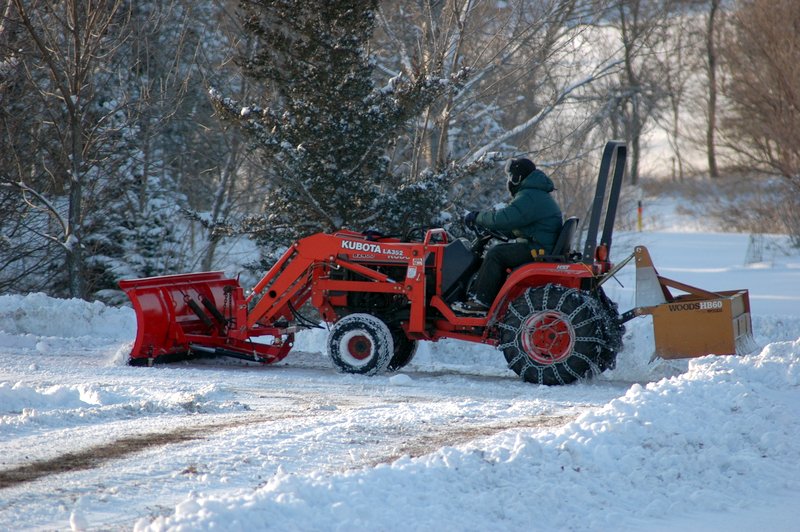 Other equipment used specifically for snow management on rural properties are 4X4 vehicles with large snow plows attached to the front and snow throwers that attach to the tractor PTO (Power take off). In any winter conditions where one deals with icy roads, especially on slopes, tire chains will be required.
Keep in mind, equipment requires significant cost and upkeep itself. .
A- Anticipate the Time – Sure, we are all familiar with drive time. Even the listing agents will post in the listing details, "Just 10-15 minutes from town!" And while drive-time is part of the consideration, the hidden time factor related to rural properties is the time involved in…road maintenance and snow removal.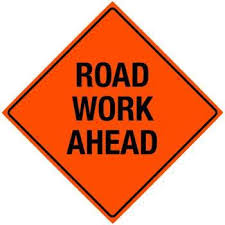 Who maintains the roads? Your real estate agent should be able to answer this for you. North Idaho rural properties are commonly reached on unpaved roads. If those unpaved roads are private and you are directly involved in maintaining any part of the roads you are wise to learn your responsibility before becoming attached to any properties.
As an example, our private driveway is 1/8 of a mile long. In the winter, I must budget a half hour to an hour for snow plowing with my tractor, depending on the storm. I am blessed that the road into my driveway is a paved, county maintained road. However, if I was responsible to share in the plowing of an additional 1/8 mile of shared private road, my time commitment would double and I would think twice about a property where I would have to spend 1 to 2 hours plowing snow. You may be different, but you must know your threshold (more on that later).
D - Don't Underestimate the Seasons - Just because a rural property listed on the internet looks as if it is located in San Diego in pictures, it doesn't mean you can excuse the four seasons. Even the mildest seasons, like those in North Idaho, can be a burden if you don't anticipate the following:
Winter - snow management means getting the snow off the road before it freezes to ice and moving it to the right place early in the season so it does not impede you later in the season. This will mean an investment of time and effort, sometimes at inconvenient times in semi-extreme conditions.
Spring – pothole and mud management. The ability to distribute aggregate is very helpful here, again requiring equipment, effort and time.
Summer – dirt road washboarding and dust are more of an inconvenience than anything, but they may cause you great frustration! If you are that guy or gal that can't stand a dirty truck, San Diego may be your best choice.
Fall – any and all of the above conditions could apply.
S- Score the property - as in "Threshold of Accessibility" Score. Do you know your "Accessibility Threshold?" In your mind, each property should be given a score of 1 through 10 based on the sacrifice of time, effort, and money required to get to the property throughout the year. A score of "1" is, "What road maintenance?" and a score of "10" is, "Not even a helicopter can reach that crazy home!"
Next, determine your Accessibility Threshold number. All properties should be filtered through your threshold number, and early on. Don't waste your time dreaming about an affordable property that has an accessibility score of 6 or greater if your threshold number is "5."
Buyers who compromise their Accessibility Threshold Number become sellers within the first two years, saying, "I need to be closer in to town!"
So, the next time you are "Dreamin' on the web" remember to filter each property through the R-O-A-D-S test.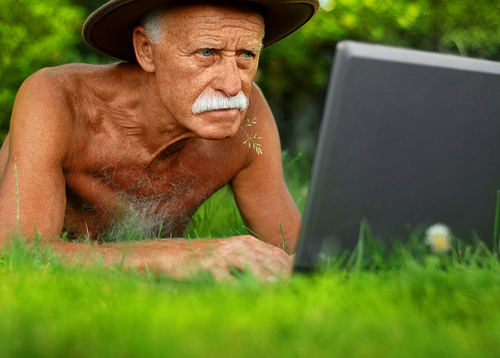 May your journey bring you to that special North Idaho property with the best access.
Written by:
Kory Martinelli, Owner/Realtor
Martinelli Realty Team - Keller Williams Coeur d'Alene