Live Better in North Idaho
Martinelli Realty Team
Why we relocated to North Idaho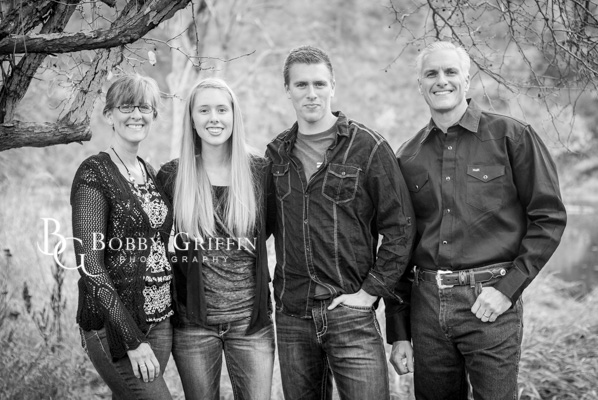 If you are serious about finding the best place to live now, or retire to later, our story may be of some help in your quest.

My name is Kory Martinelli. I own a family-run real estate team with my wife Bonnie, son Kade, and daughter Kailey. Our hometown is Coeur d'Alene and we service all North Idaho…more on that later.

I am a retired Deputy Sheriff, working 21 years with the Ventura County Sheriff and 7 years with the Kootenai County Sheriff, in North Idaho. In late 2009, Bonnie and I left our jobs in California to finish raising our two children in North Idaho. They were 9 and 7 years old then and we wanted to move them before they started middle and high school.

Okay Kory, why did you leave California?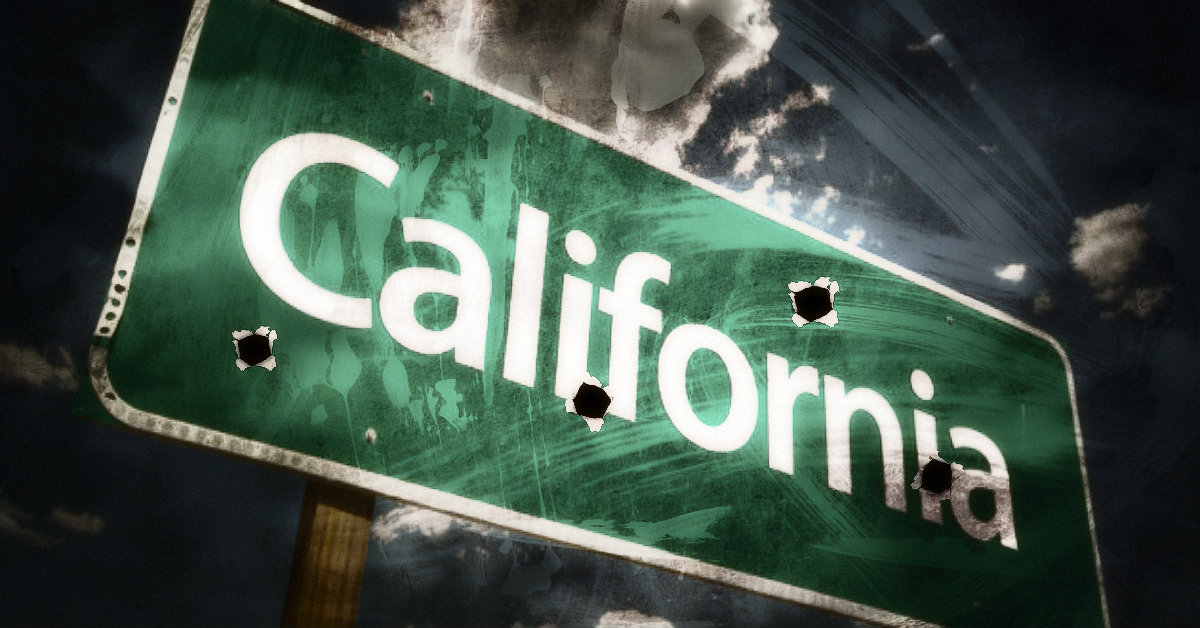 It started when we saw California trending away from our core values of religious freedom, second amendment rights, personal responsibility and conservative family values. We felt our taxes were too high and used to fund programs inconsistent with our values. We felt an urgency to get our family to a better place.

We also looked at what we got for our mortgage. In California we were blessed with a 2,200-sq. foot tract home, but it was on a tiny lot with neighbors looking down into the backyard from their two-story homes. We had to rent RV storage because our lot was without RV parking. Our backyard was too small for a patio, a playset, and a vegetable garden. Sure, we could find a home on a "large lot", say ½ acre, but that jumped to a cost of $700,000+!!!

We found ourselves driving everywhere to do the things we liked to do. We drove a minimum of one hour in traffic for sporting events and entertainment. If we wanted to fish, hunt, ride ATV's, camp or boat, that needed to be "planned" to make it worth it, because it usually meant at least a long weekend and driving 3 to 6 hours to get there. When we got to those places they were usually crowded. Our only hope was to get there before the crowd to get the sweet spots. And forget the drives back into town on a Sunday afternoon!

In California, we registered our truck for $670 dollars for a year, that same year in Idaho, we registered the same truck for $60 dollars. Our last couple years in California, our medical premiums and deductibles were getting so expensive that we had to opt into the county hospital system. We noticed a drop off in facility upkeep, care, and waiting times compared to private hospitals.

And why did you choose North Idaho?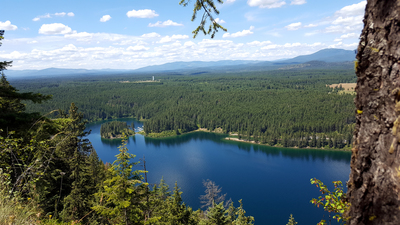 Simple answer…to live better! Here is where we looked in search of a better lifestyle: Oregon, Washington, Nevada, Arizona, Utah, Montana and Boise. These places were options in their own ways, but all fell short in one or many ways, when compared to North Idaho.

In the end, North Idaho was our choice. In North Idaho, we live in a simple home on acreage with a seasonal stream running through it. Our mortgage on this property is the same as our mortgage in California was for a tract home on a tiny lot. I shoot my firearms with high capacity mags in my front yard. We fish, hunt, ride horses, ride ATVs, camp and boat, if not directly from our property, at least within a 15-minute drive. We raise most of our own food from steer, hogs, lamb, chickens and we harvest big game each year. We grow and then can, dry, and freeze our own vegetables.

We ride our quads down to the lake and swim to cool off. We ride our quads down our road and into the National Forest. We regularly haul our camp trailer deep into the forest and camp on the bank of the Coeur d'Alene River (free of charge and free of people.) The trails in the Coeur d'Alene National Forest support all ATVs and off-road vehicles and in the winter, are groomed (yes, Snow cat groomed) to create one of the best snowmobile trail systems in the country!

We have both home-schooled our kids and had them in public schools. Idaho has some of the least restrictive laws for families who home school. Likewise, the public schools here are strong and the facilities are new to newer and always well maintained. Our son has gone through the public-school system and loved it! He also grew up playing on a top club soccer team that feeds into the Portland Timber Professional Soccer Club. Our daughter is home schooled and is the President of her 4H Ranch Horse Club and runs her own business raising Finn Sheep.

When Bonnie battled her breast cancer in 2012, she had outstanding medical care between her doctors in Coeur d'Alene and Spokane, WA., all within 30 minutes drive. The Kootenai County Health Care system is associated with The Mayo Clinic. By far the cleanest and best managed county facility I have ever seen.

As for continuing education for our kids- In North Idaho there are the following schools within 3 hours drive: University of Idaho, Washington State University, Eastern Washington University, Gonzaga University, Whitman College, and University of Montana. In downtown Coeur d'Alene is North Idaho College, one of the top rated junior colleges in the Northwest, and new extension campuses for Boise State University, University of Idaho, and Lewis and Clark College. In Spokane, is an extension campus for the University of Washington and several more schools.

I share these things to show you we sacrificed nothing related to raising our family. In fact, we believe our family enjoys better opportunities, programs, services and facilities here in North Idaho.

How did you make the transition?

We sold our California home (for a loss in 2009) and I got a job here with the Kootenai County Sheriff. North Idaho Law Enforcement agencies appreciate the strong training and experience of California Sworn, and some pay a bonus for it. It took two years of planning and a bit of sacrifice to do it. My salary was 2/3rds less to start because I went from a top step Sergeant to a new probationary Deputy (no, rank does not transfer). We sold the new truck and got a used one. We had to watch our spending a bit more. However, medical insurance costs through work were 70% less (for comparable or better care), gas was cheaper and we did way less driving. Property taxes, sales tax (6%), registration fees and licensing costs went down. Our vehicle insurance dropped 60% when we moved to North Idaho. By raising our own food, we saved some costs, but eat way better and healthier. We found that it was not only workable, it was well worth it!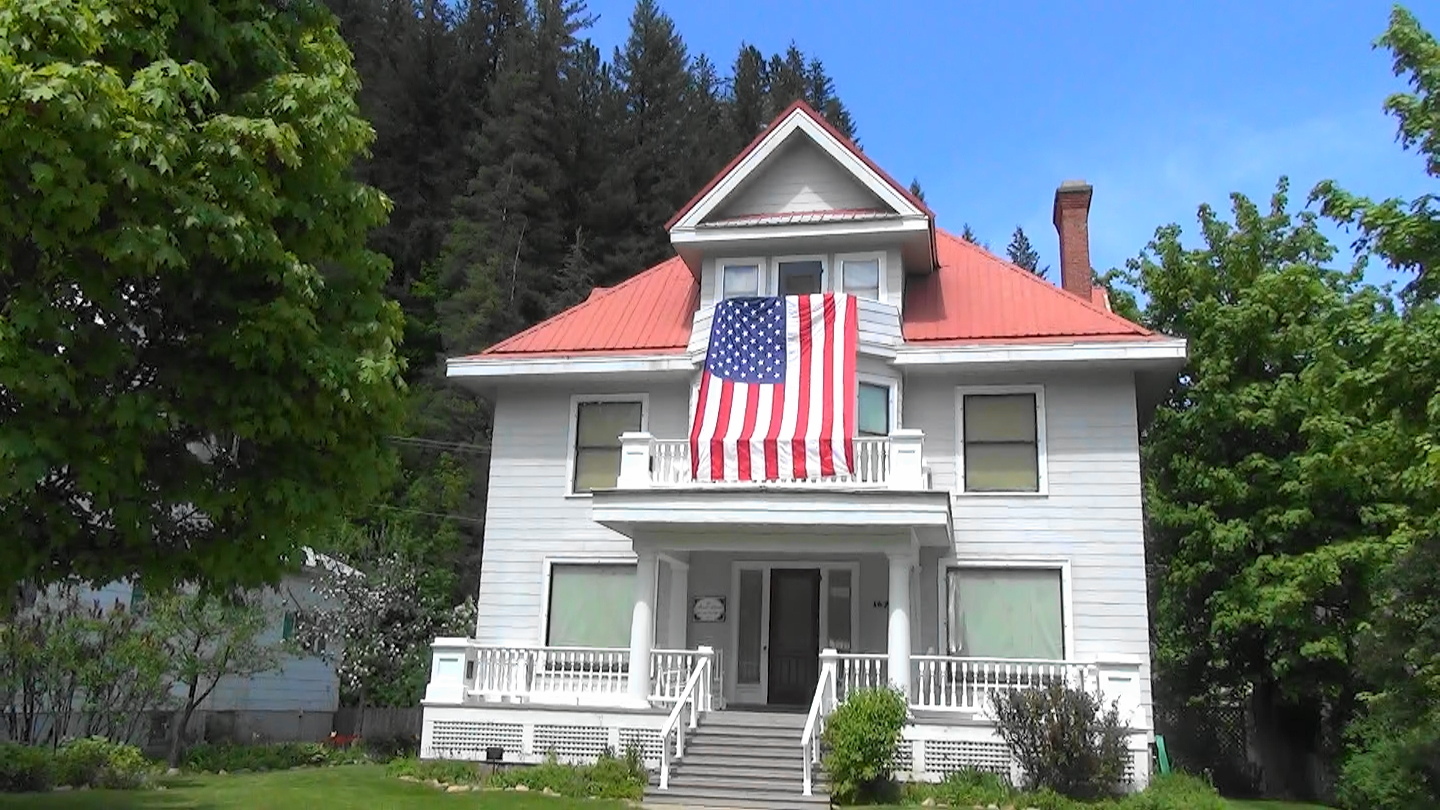 The towns in North Idaho are safe, clean, and consist of people who want an outdoor lifestyle and the liberty to enjoy it. As a whole, people here have strong conservative and family values. We lack for nothing in North Idaho. I have replaced the craving for Dodgers, Kings and Lakers with Boise State and Seahawk Football, Mariners Baseball, Spokane Chiefs Hockey, and Gonzaga Basketball. In Spring, Summer, and Fall we spend so much time outside, that we don't watch TV. In winter, I feed the wood stove with wood harvested from our property and watch Football. Our kids ski and snow board at any one of the four ski resorts within an hour drive.

Speaking of Winter, don't they get rough?

Ahh, here is a wintry little secret…most don't realize that Coeur d 'Alene, at 2000 feet above sea level, averages between 4 and 6 feet of snow per year. That's more mild compared to most other four season places in the country!

North Idaho has few extremes, weather and nature wise. No earthquakes, tornadoes, or hurricanes. No real humidity to speak of, and certainly no lack of water. The only extremes are the views, the clean air, the open territory, and the clear waters!

I could go on and on, but I hope I have given you enough to stir your interest.

So, Kory, you said you are a Realtor in Coeur d' Alene, so naturally you should want to sell the area!

Guilty as charged!! I am a self-proclaimed evangelist for North Idaho! I am on a mission to save my outdoor lovin' conservative friends from settling on some other place without at least being told that they have a very worthy option.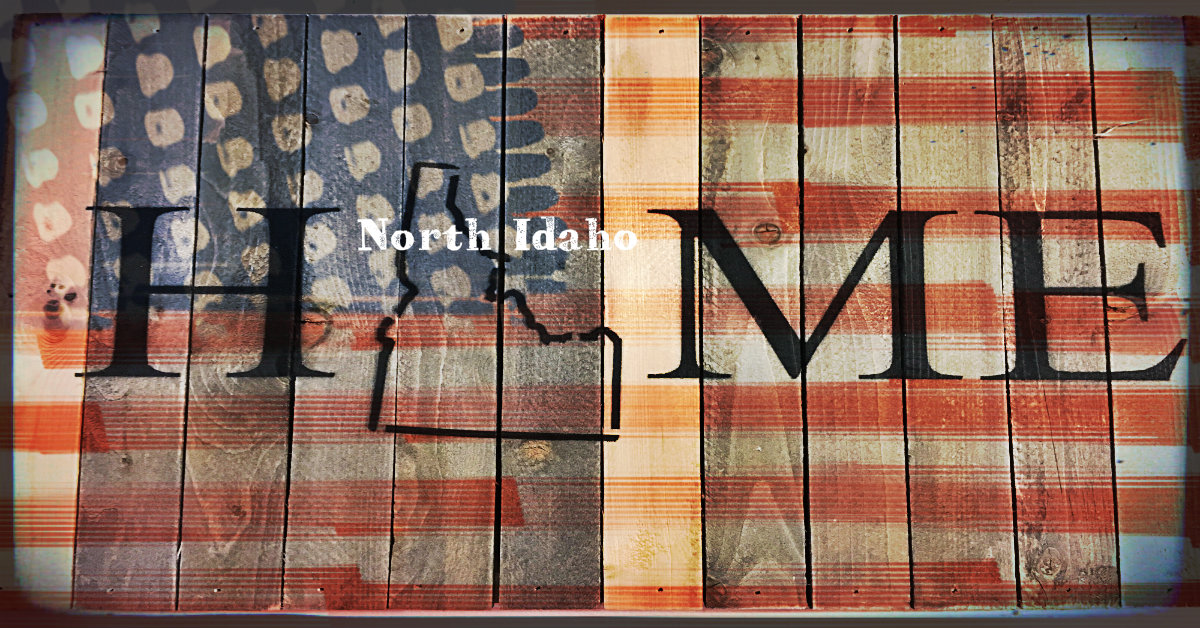 Here is my offer: Bring your family here on your next vacation, and you will quickly realize what it means to live an everyday outdoor lifestyle! You won't have to wait to enjoy the outdoors on your next long weekend. See people get into their boats, onto their quads and into their jeeps after work. See for yourself one of the cleanest and safest communities with everything available.

When you experience it first-hand, Bonnie and I will be happy to find you that lifestyle property in North Idaho! LIVE BETTER!!!
"Whatever you do in word or deed, do all in the name of the Lord Jesus, giving thanks through Him to God the Father."
Colossians 3:17
Sold
Listings
Coeur dAlene, ID
beds
baths
Coeur dAlene, ID
beds
baths
Coeur dAlene, ID
beds
baths
""When we decided to relocate to Coeur d' Alene in retirement I picked Bonnie & Kory Martinelli to work with because of their excellent reviews and the informative videos. We felt very comfortable with them at our first meeting and very much enjoyed working with them on our journey to find the perfect home! While our target move date was delayed several times, they were very patient and continued to help us learn more about the area and evaluate all options. We had a lot of boxes to check and didn't want to settle for anything less, so we found a place to rent while we continued to look. It took us about a year and a half to find just the perfect spot, and we couldn't be happier! There is no doubt that their expertise and sage advice helped us to find a place that checked all the boxes. They were very professional, knowledgeable, courteous, and we feel represented us extremely well. "
  -Terry and Debbi M., Client
"Really appreciate the many hours and professionalism from Kory Martinelli. We came to town with our dog looking for a home to retire in and Kory came to our motel while we visited and gave us a tour. Felt so comfortable with Kory and all of his knowledge of the area. We look forward to the time that we sell our home in Oregon so we can move to Coeur d' Alene with Kory's guidance."
  -Mike & Sue Mielke, Client
Professional Realty Services Idaho
714 W Appleway Ave Suite 102
Coeur d' Alene, ID
83814